Welcome to Proweb Solutions LTD
Proweb Solutions LTD is your go-to premium IT solutions provider. 

Our main focus is to provide the best services that will enable the growth of your business or brand. Based in Accra, Ghana and with a presence in Nigeria and Sierra Leone. We build feature rich websites and web applications, and provide a wide array of services that include but are not limited to Custom Software Development, Managed Hosting Services, Digital Assets and Security, Software Licensing, Managed IT Services, Training and support.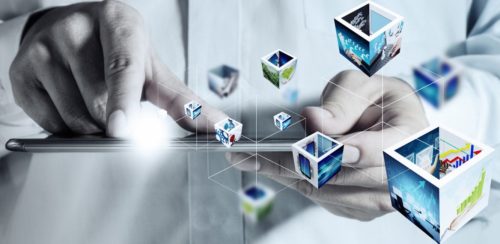 CUSTOM APP DEVELOPMENT
Mobile Applications, Web Applications, Database Applications, and so on. Creating and Managing business critical applications is our forte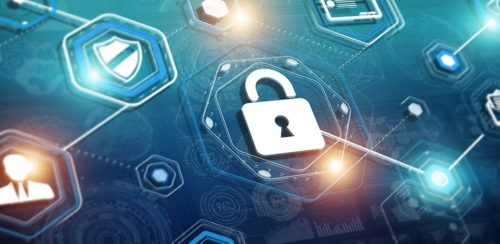 SECURITY SOLUTIONS
Endpoint Protection including Antivirus Solutions, SSL Certificates, Penetration Testing, Web Application Firewalls, and so on.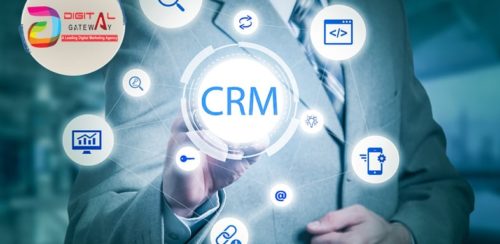 SYSTEMS INTEGRATION
We showcase our expertise by assembling elements in a way that allows them to work together to achieve an intended purpose.
We endeavor to use technology to automate manual processes, enhance communication.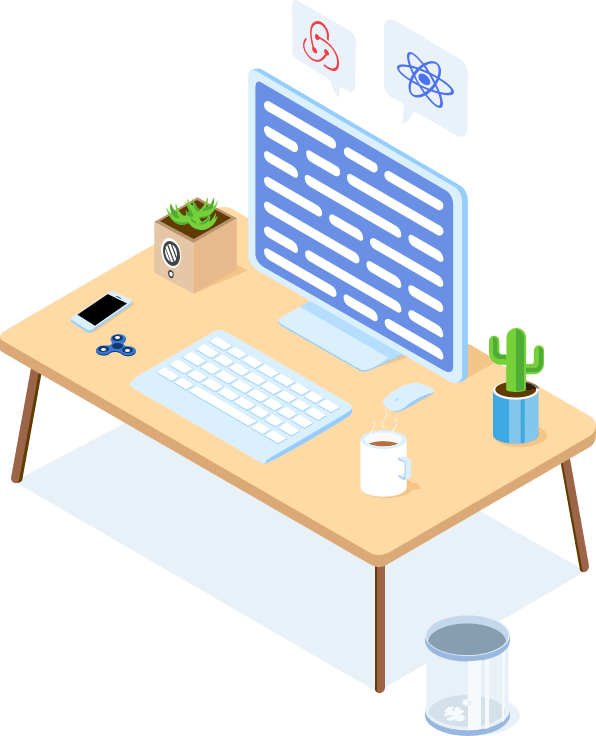 We're motivated by the desire to achieve.
PORTFOLIOS
Selected works.
REASONS WHY
We're trusted by clients
"Proweb has been effective in fulfilling the assignment of hosting UNFPA Ghana Website and are technically competent. They contributed beyond their specific mandate and adhered to the Fund's rules and regualtions. I will not hesitate recommending Proweb Solutions to any corporate institution or individual that needs their services."

DORIS MAWUSE AGLOBITSE, PHD
NATIONAL PROGRAMME ANALYST COMMUNICATION & RES. MOBILIZATION UNITED NATIONS POPULATIONS FUND, ACCRA, GHANA.
"We have used ProWeb for all our websites for several years now, and recommend them without reservation. The team is very talented and knowledgeable about web development and marketing, and deliver on their promises and our vision every time. They have a thorough understanding of their work and are committed to getting everything right. Consummate problem-solvers and professionals, they are very open to mocking up several options and incorporating all of our requests and suggestions. They return calls and emails straight away, complete projects on or ahead of schedule, and are prompt, patient and precise with any changes we requested along the way."

ALENA HERKLOTZ
SENIOR FELLOW, SDLI & EXECUTIVE DIRECTOR, SUMMER PROGRAMS LEITNER CENTER FOR INTERNATIONAL LAW & JUSTICE FORDHAM LAW SCHOOL.
"It was a great experience working with Messrs Proweb Soultions Ghana towards the redevelopment of new GIMPA website. They are a solid team, consistently pleasant,tackling all assignments with dedication and ethusiasm.
They bring many high-end insight towards a right buildup of professional web solutions to the table. We are confident that they Messers Proweb Solutions Ghana are able to meet your needs and would blow your expectations going forward."

NANA OPOKU OSEI-SRAHA
DEPUTY IT MANAGER GHANA INSTITUTE OF MANAGEMENT AND PUBLIC ADMINISTRATION (GIMPA)
"Proweb Solutions is owned and operated by Makafui Kuenyehia, whose knowledge of various software solution is overwhelming . We have procured various security products from Proweb Solutions and have referred several companies to Makafui, and there has not yet been a solution or service he has not delivered on."

DEREK AKOMPI
HEAD, SYSTEMS & INFRASTRUCTURE ICT, MINISTRY OF FINANCE
"I confirm that as a webmaster of the Electoral Commission of Ghana i have dealt with Proweb Solutions Ltd since 2012, during which time till now, they have provided the Commission with excellent support in the areas of website engineering, site optimization, search engine analysis, hosting and site submission.
Their work has been a major factor in our website's success, helping it to become one of the most visited resources of its kind on the Internet. I can confidently recommend PROWEB Solutions Ltd as a solid and reliable supplier, and experts in their field."

EDINAM DZAH
WEB MASTER ELECTORAL COMMISSION OF GHANA
"Thanks to Proweb Solutions we have recently launched our fantastic new website. Not only are we delighted with the results but we have received some extremely positive feedback from partners in the population and development sector.
I cannot recommend working with Proweb Solutions enough and I am excited about their responsive support services."

MARIAM KPAKPA
NATIONAL POPULATION COUNCIL